Posted on
By Louise's Pet Connection staff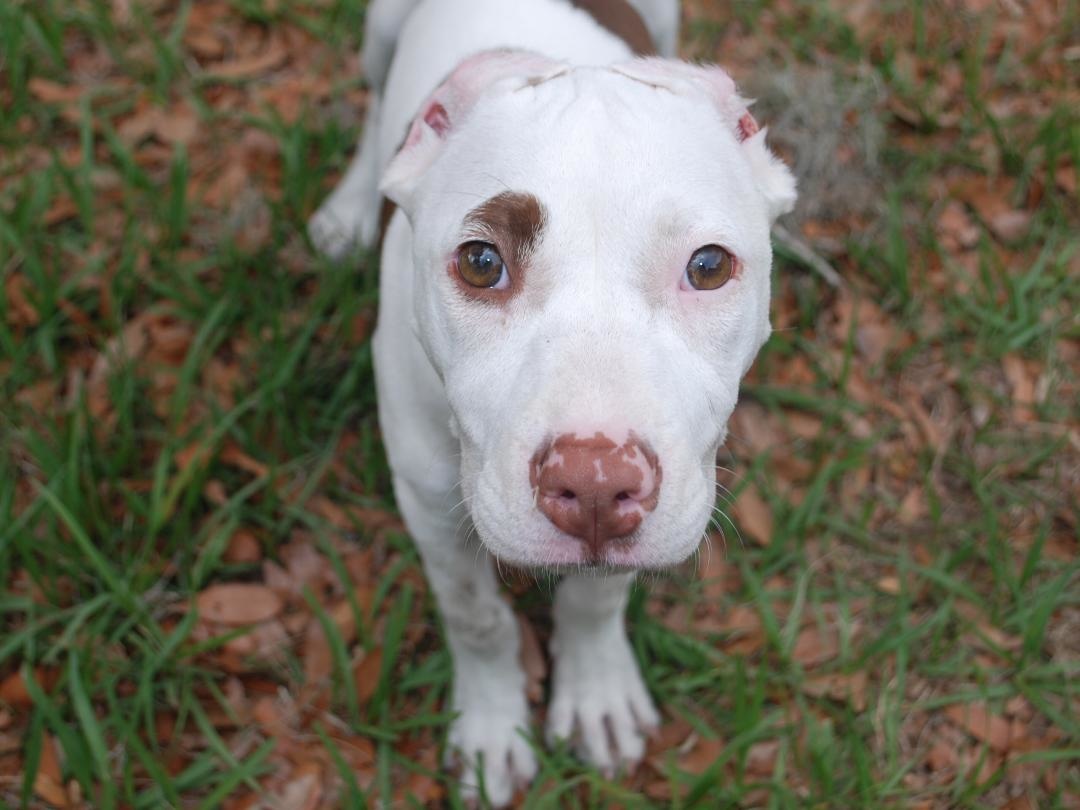 We have rescued and saved many animals.  We have also been very fortunate to help our customers through some very tough times of their own. 
We have rescued and saved many animals.  We have also been very fortunate to help our customers through some very tough times of their own.  One issue we have dealt with many times is Parvo. But one thing we always like to make clear is that we are not vets nor do we pretend to be. 
First, what is it? The Canine parvovirus (CPV) infection is a highly contagious viral illness that affects dogs under 1 year of age more commonly called the puppy virus. Even dogs who are vaccinated are highly susceptible to this deadly disease. The virus usually incubates in the glands and can take about 3 to 15 days to make itself known. Once incubation is over the virus works its way into the intestinal tract and begins eating away the velli and lining of the intestinal walls causing bloody stools and vomiting. It's easily spread through contact with infected dogs gastrointestinal material which boils down to any formed stools, diarrhea or vomit. It's also spread through contact with anything from an infected dogs habitat for example the bottoms of shoes, blankets, or any contaminated clothing. There are typically one million viral particles and only a thousand of these particles are needed to cause infection. That's why keeping everything as clean as possible is so important!  What makes Parvo so tricky to deal with is the fact it can live in an environment for at least 3 years. So that means even if you clean everything with bleach constantly you'll still be at risk of another puppy contracting parvo if you bring them into the same environment somewhere in that time span. It's important to note that any future puppies brought in should be given the products below as a preventative measure as well.
So what would we do if we had a pup with parvo? Well, first things first, we'd start by trying to control the diarrhea and vomiting! This needs to be stopped so your puppy can keep food down also to help them from becoming further dehydrated. Most Parvo puppies end up suffering from severe dehydration and low blood sugar that left untreated can have severe consequences. Dehydration kills parvo pups! The products we've used in the past to help with this and heal your puppy from parvo are Paxxin, Vibactra Plus, Petizol, Adizone, MSM and Life Cell Support.
So why Paxxin? This product is made up of many herbs that work together to be your best defense against vomiting and diarrhea but it will also help to bring your pups appetite back! But what is it made of? Made up of a variety of ingredients each herb helps to benefit your pet in a different way. Peppermint and Spearmint are used to help calm the stomach and allows all of the ingredients to pass through the stomach and into the small intestine where the virus is attacking. Once in the stomach Chamomile acts to flush the intestinal tract while preventing cramping. Many of the herbs have strong antibiotic properties or are used to boost the immune system like plantain, echinacea, garlic, and goldenseal! To help combat nausea Hibiscus flowers are added to the mix. Another great ingredient used is Oregon grape which actually kills viral and bacterial infections in the blood. With the addition of Yarrow this will combat hemorrhaging. All of these and a few more ensure Paxxin is up to the challenge of Parvo!
 If you have a puppy who isn't eating and drinking on their own we recommend giving Paxxin mixed with pedialyte (unflavored) every every hour on the hour until the puppy is eating and drinking again on their own and can keep it down for at least 4 hours! After this we recommend administering the paxxin without pedialyte 4 times a day for a minimum of 10 days. The pedialyte will be essential in the beginning to keep them hydrated especially because of its high electrolyte content! Once they are eating and drinking on their own again do not let your pup eat or drink too fast. This will cause more vomiting and dehydration. Give them a few bites or licks and then take it away but continue to bring it back. Chicken livers with blood is the perfect thing to get a lot of nutrients in them, you can even use the blood in the solution for good nourishment. The intestinal tract of your pup will be uncomfortably swollen during all of this and its important to bring this down. MSM or a tincture we carry called Adizone, both have been of great help in decreasing intestinal swelling. This will help to keep their condition from worsening. Vibactra Plus is added because of its use as a natural antibiotic and should be given 4 times a day, due to the high rate of bacterial superinfection. It's vital to use this in conjunction with the Paxxin. Vibactra Plus will also help to boost the immune system. 
If symptoms of a fever Petizol is recommended as needed or 4 times a day. If puppy has already been vaccinated or dewormed administer the Life Cell Support 4 times a day if no vaccination or dewormer then only give twice a day. The Life Cell will work to detoxify the body, including the blood and the liver. Depending on the severity it can take more than a week to get your pup back to normal but usually their appetite returns during the first few days.  
It's important to remember to stay calm and be patient. Puppies feel stress so try to keep their environment as quiet and relaxed as you can so they feel safe and secure. A calm soothing environment always helps to support the immune system. Using the Paxxin, Vibactra Plus, Life Cell Support, Petizol, and Adizone/MSM together will ensure that if caught early you will have a healthy and happy puppy again soon. Again while we aren't vets we have seen a lot of pups make a healthy recovery through these natural products with many customers being their biggest supporters. For more information visit our reference page with our parvo self help guide.